Aubrey Plaza gets a chance to really show her stuff on the big screen this week starring in her first big comedy. On the flip side of things we get Hugh Jackman selling himself out for another X-men flick. We find 
out the AP3 can read if it interests him, and he promises to not blow Jeff Daniels and The Newsroom this week (even if it is the best show on TV right now). Let's get to it…




In Theaters

The To Do List
So I don't know why, but I have not really been a fan of the X-Men movies since they started showing up in the early 2000s. Sure Hugh Jackman is a great actor, but he's better off in a serious role if you ask me. As for The To Do List, I'm sold. Aubrey Plaza gets the lead in a comedy that features Bill Hader and Andy Samberg. That's all I really know about the film, but Aubrey is great in Parks and Recreation, so I'm sold.
Books?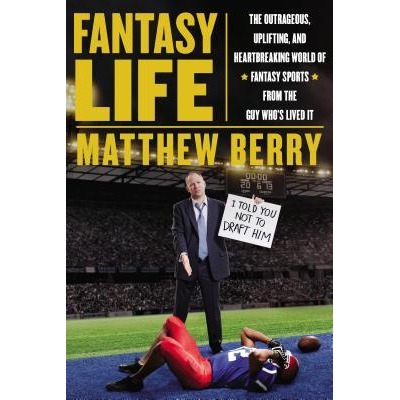 Fantasy Life by Matthew Berry
So usually I don't read very often, but when you get a talented writer and fantasy sports, you get a killer combination. The book so far is basically a bunch of people sharing their different fantasy sports experiences and stories. Check it out if you get the chance.
OnDemand/Queue Boosters
'
Ted (HBO)
One a serious novel converted into a TV Series, the other the exact opposite, a movie about a swearing talking Teddy Bear. Under the Dome features Cranston's brother in law from Breaking Bad (I'm assuming he's been killed off since he's now on another show) it's a creepy Sci-Fi show where a small town is encapsulated in a dome. And if you haven't seen Ted yet, then you probably don't have a soul.
Tuesday, July 23, 2013